Annual sales of pop-up stores are expected to rise as high as $80 billion, according to Storefront. These stores are not just beneficial for businesses at startup, but also for established ones. From selling the old stock to trying out different store locations to grab the customers, the pop-ups are helpful in building a business and earning revenue. Even online stores are using this temporary retail approach to expand their business reach. Why to go for this approach? Here are given some motivational reasons!
 1.      It Brings Revenue!
 Pop-ups help adding more revenue to the existing business. With little cost and minimum risk, the pop up stores at right location take less time to earn a handsome revenue. One best example of pop-up store is that of Indochino, offering travelling tailor tour. The tour goes to various cities and invites men to get on the spot advice by expert personal style guide. The wardrobe gets ready before a customer makes a final purchase online. It means the pop-ups help expanding the online business reach.
 2.      To Stay Connected With Offline Customers
 Not all the shoppers are happy to shop online unless they see the product in real or test that before purchasing. According to Accenture study, almost 78% of the buyers research online before they go to the brick and mortar shops. Offering the customers a try-on program before making the purchase might be costlier that setting up a pop-up.
 3.      Exclusiveness And Short Time Period Bring More Sales
 As pop-stores are set for short time period, the buyers try to get the best item of their choice on the spot while thinking it might not be available anymore. This happens with the products exclusively available on such stores. However, the promotion of the store should be effective. If the pop-up store is for an ecommerce website, then a simple popup extension can help customers noticing:
What's new would be in the store
The store location
The time period
 4.      Investing On Holiday Season
During 2013 Holiday Season, an average U.S buyer had spent $646 on gifts, 11% higher than 2012 Holiday spending. A small pop-up shop can help attracting the crazy buyers during Holidays, provided the selected items for sale are of their choice. Halloween, Thanksgiving, Christmas, Valentines' Day, all events bring more revenue for pop-ups. Season-end clearance sales are also a huge appeal for customers.
5.      Introduce A New Product
The live demo of a new launch at pop-store can let the prospects know all about the product. Tell them how the product will add value to their life. A live demo will attract the customers more and there are bright chances to have on the spot sales. Customers will surely visit the online store after the pop-up is ended. Microsoft has done that for its surface tablets. The purpose to take help from temporary stores was to let people know better the product in a real time environment.
 6.      Go With The Wind
A temporary store helps businesses reach where the prospects are. Unlike a long-term brick and mortar set up, these pop-ups require less cost, little space, less effort. Taking a business on the roads means giving it the right personality as per specific demographics, which is a big reason to attract customers.
7.      To Help Building A Brand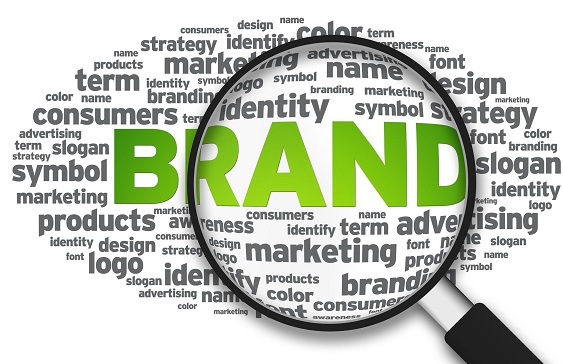 The online competition is intensifying and it has become a big challenge to win over the right customer share. Other than search engines and social media, there is need of exploring more horizons. Believe it, there might be many customers who come to know about a product at a pop-up. It's true to say that these small, temporary stores help building brands. Marc Jacobs promoted their fragrance line, Daisy, by establishing a pop-up where customers were asked to promote the product on Instagram or Twitter, as price of the product. That unique approach has helped them creating brand awareness.
8.      Drop Off Extra Burden
One best advantage of pop-up stores is to get rid of old stock. The old stock might not be easier to sell online, so these offline kiosks can help the retailers. Don't bear the loss, earn against each and every penny invested in the online business through offline efforts.
Conclusion
Pop-ups or temporary shops are supportive to attract new customers, build brand, create awareness about a new product, and clear the old inventory. These setups add value to the online businesses by helping the customers having a real time look of the product before making any final purchase. Creating a new revenue stream for a business is the strongest point in favor of running pop-ups stores. Particularly for Holiday Season and special events, these shops help causing a real boost to the business sales.
Have you tried this approach? Share your experiences!
Comments
comments