Venturing into eCommerce provides numerous opportunities to small businesses, and allows them to complete with the big players in the market. However, e-businesses are equally facing ethical issues as traditional brick and mortar businesses do. It has made it indispensible for online retailers to build trust among their customers and reassure them that the online stores are safe and secure enough for them to shop.
Highlight Your Core Values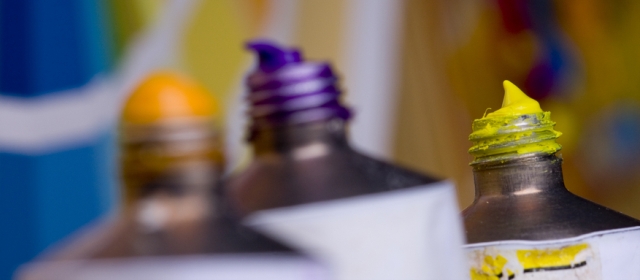 Online retailers should publish and highlight their core values like many eCommerce businesses do. Core values of a business stipulate rules that govern the businesses and give a blueprint to the management about how it should be run. It also gives direction to the company, whereas business's code of ethics lays down the behavior, which you expect from your business to exhibit. A company's core values and code of ethics builds ensures customers that you are fully committed to providing quality products or services to them and that take full responsibility of the decisions taken by your business.
Make Trust Factors Prominent
The more you make your eCommerce site look official, more is the likelihood of customers perceiving it to be legitimate. Yes, if you display official authorities' seals on a prominent position on your landing page, it will naturally build trust among your customers. This gives customers the feeling that your company is doing its best, meeting all legal needs to give you the best. For instance customers can identify whether the business is member of BBB (Better Business Bureau) by looking at the BBB seal on its website. Many online merchants purchase extensions from Magento Inc. as it has a great BBB ranking, making their confidence stronger in the company.
Ensure Safety to Customer Data
To run an online business, merchants often require customers' information to complete the transactions. This always includes some of their sensitive data as well like addresses, phone numbers and even bank account numbers. Considering the rise in cyber crimes over the past decade, it is crucial for eCommerce businesses to secure customers' information to the best. And prevent hackers from accessing their personal and billing information.
Web Content Should Also Be Ethical
Your eCommerce should be committed to ethical advertisement while promoting its goods and services. Online stores should avoid making misleading or false statements about the goods they showcase or deal in. ECommerce ethics demands that customers should be provided with the right and useful information in case online merchants are looking forward to establish strong rapport with them.
Stipulate Your Business Policies Clearly
Many online merchants tend to force their sales on customers by avoiding the mention of some important business policies. That the customers would have considered before adding anything to their cart. For example unexpected shipping costs appear at the time of checkout, whereas customers are expecting free shipping, and this spoils their shopping experience. Similarly customers may expect returns while the company's covert policies may not allow them to do so. ECommerce businesses should carefully lay out all the policies for the customers to see. If you guarantee customer satisfaction, enlighten them. If your company accepts returns on conditions, make it clear to the buyers; tell them where you are located and whether 24/7 customers support services are available or not; what is your privacy policy when it comes to customers' information. You should be clear to your customers on your business policies from the start. Magento website is a classic example in this context as it clearly stipulates its Terms of Services to the Magento users.
You can't compare online shopping to buying at local merchants, because you know them and these relationships are built on trust. However in eCommerce, you are a Home Page and visitors haven't seen you and they don't know you. So fulfill your ethical responsibilities to your customers, society of online businesses and the public if you wish to sustain in the long run.
Comments
comments